Luxury Car Hire

Gold Coast
For ALL your transport needs call 0447 74 74 74
We won't leave you stranded……
Seamless airport travel
All-inclusive pricing
No Hidden Cost
Luxury Car Rental Service Gold Coast
Gold Coast Transport Company Luxury Car Hire – Surfers Paradise Limousines
Hello and Welcome to "SURFERS PARADISE LIMOUSINES" Luxury Car Hire, Your one-stop transport solution. Surfers Paradise Limousines have been looking after people from all over the world creating memorable transport experiences for more than 25 years. Our drivers are prompt, courteous, and ready to look after you or your clients in our luxury vehicles for your personal convenience, safety, and comfort
Surfers Paradise Limousines can also add that extra something to special occasions such as birthdays, dinner engagements, surprise gifts or any other occasion. Our friendly management and staff have been providing prompt reliable and courteous service as mentioned now for more than 25 years. From a romantic dinner transfer, an airport transfer, to a full corporate event we await in anticipation to look after you. The time of your life" on the GOLD COAST, BRISBANE, THE SUNSHINE COAST, we can even take you as far as Bryon Bay
Call us or email your enquiry anytime.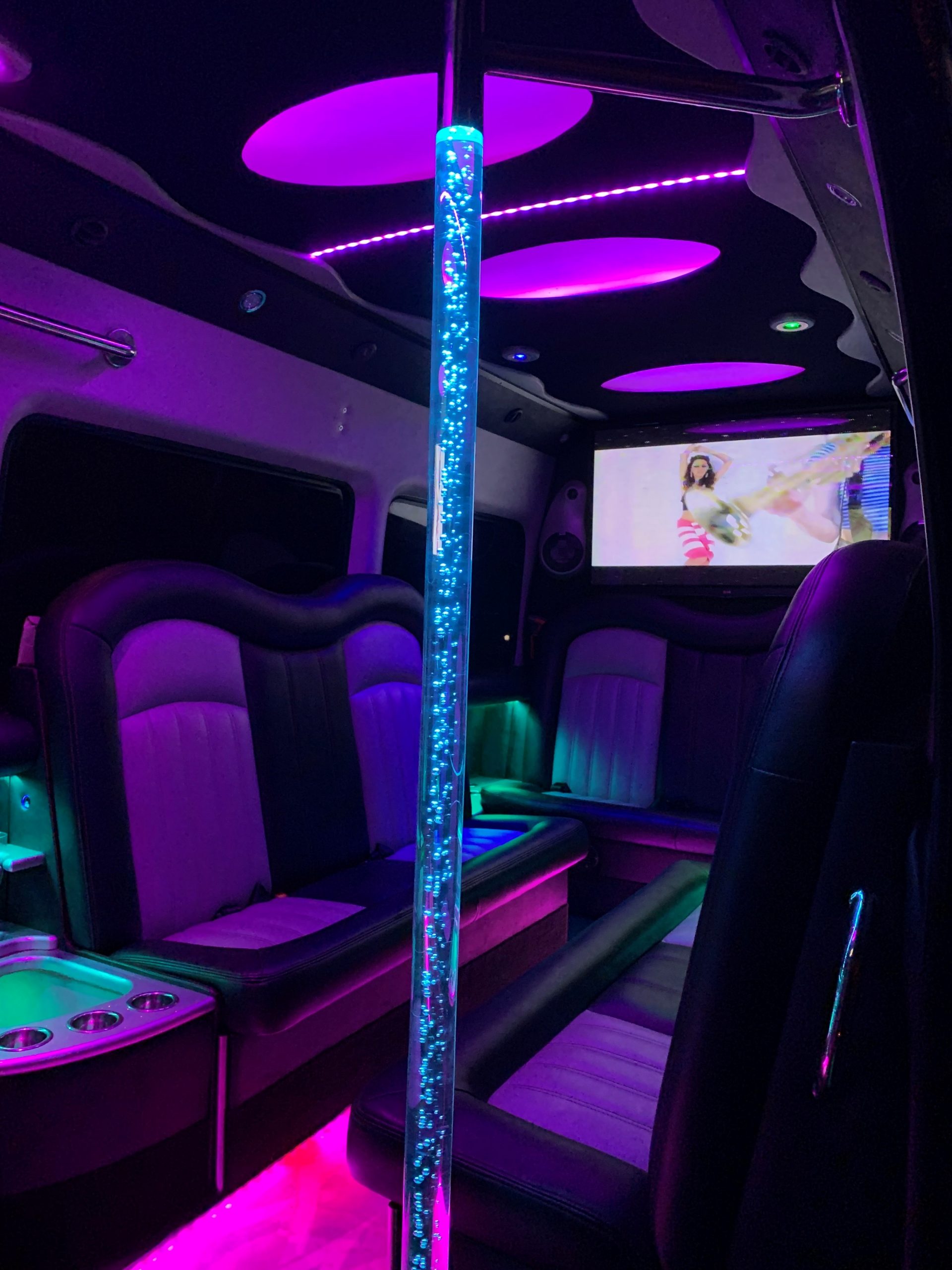 Why Choose Surfers Paradise Limousines
Whatever may be your requirement either for a wedding, birthday party or special tour, you can rely on Surfers Paradise Limousines. However, you might be wondering what makes us different from other Limousine services. Well, to be frank, unlike other transport service providers, we don't operate from the mindset of a service provider but of the "traveler" itself. In addition to this, we give more than 100% priority to the safety of our clients. You will love the professionalism of our experienced staff who never fails to impress the clients with quality service. What's more, we ensure that our fleet of vehicles is continuously upgraded so that your comfort level during the journey is never compromised. Get in touch with us for exceptionally good limo hire gold coast at prices like never before.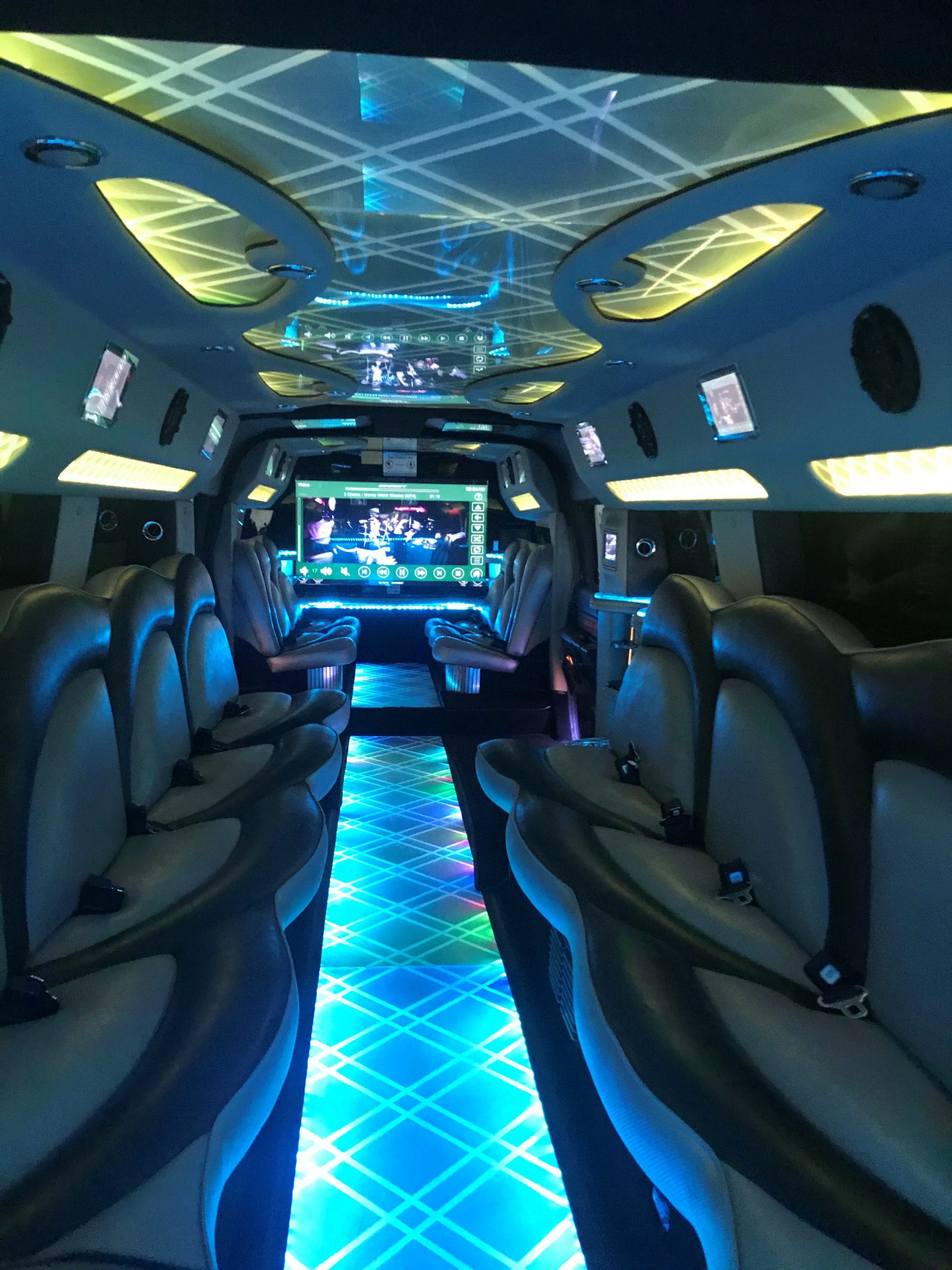 What Our Customers Saying
Since inception Surfers Paradise Limousines has been dedicated to offer the smoothest riding experience to all our customers, that is why we have a vast client base who have fallen in love with our services. Let's have a look at what our customers are saying about us…
If you are looking for a limousine service that offers drivers who care for you for real, then nothing can be better than Surfers Paradise. The patience level of the driver was wonderful. I will love to avail of their services in future too.
If I had to describe Surfers Paradise in three words, I would say-" Professionalism par excellence". The staff impressed my guests in such an amazing manner. I want to thank them for such excellent service.
Everything was perfect, the drivers were punctual, attentive and amiable. You should go to Surfer Paradise for a party limo hire, you will never regret the decision.
I must say when it comes to wedding cars for hire, no one can beat Surfers Paradise. The cheerful drivers just made my day, undoubtedly, the journey went smoothly.
My experience with the professionals of Surfers Paradise was fantastic. If you want to hire a hummer or a limousine, I highly recommend them.
Frequently Asked Questions
HOW DO I GET A QUOTE FOR YOUR LIMOUSINE HIRE?
splimos
2022-08-10T23:12:25+10:00
To request a quote for a luxury car hire, you can contact us at 0447747474 or you can book online for a quote by filling out our contact form.